September smash ultimate tournament

Test your skills at our monthly Smash Ultimate tournament! Enter for a chance to win cash
and other great prizes!
Entry Fee: $20
($10 Venue Fee / $10 Prize Pool)
Spectators: $5
Prize Pool Split: 60 | 30 | 10
Click the Sign-Up Button to enter the bracket online!
Sign up for our
NEXT lock-in today!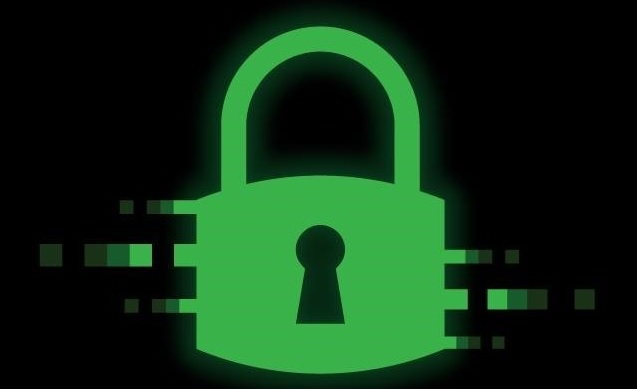 Don't miss out on our epic all night gaming marathon! Registration includes entry into the
Lock-In and any of its related events.

Pre-Register before
7:00pm on TBD and receive
$10 OFF your Entry Fee!
Pre-Registration: $30
At The Door: $40